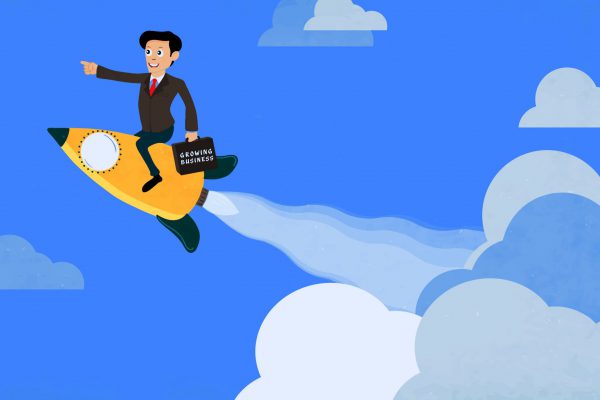 Product Update – 4/22
Greetings from Smart.Vet Product Management. We've successfully completed another software release tonight which included the following features that were requested by...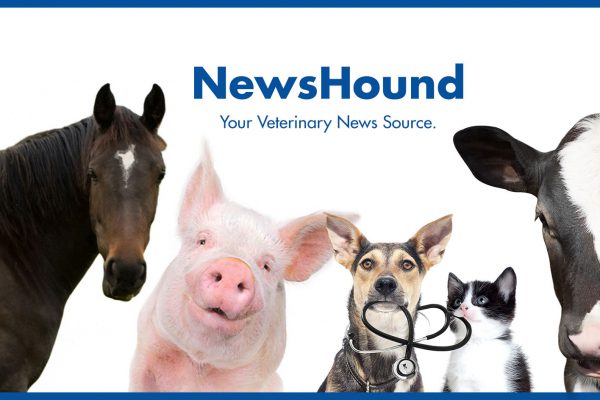 OVMA Webinar – April 24
OVMA will host a webinar April 24 at noon called Telemedicine During the Pandemic and Beyond. The webinar will be presented...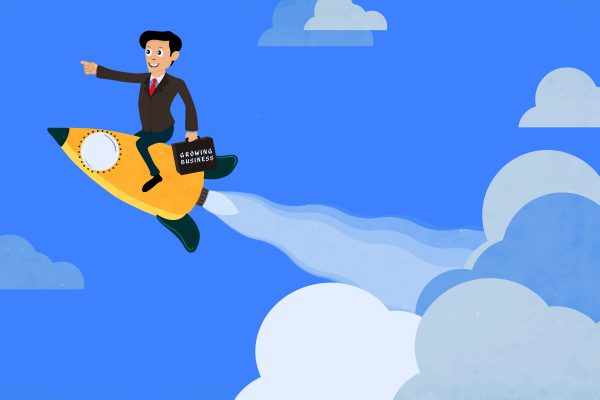 Product Update – 4/15
Greetings fromm Smart.Vet Product Management