All,
We have completed our latest software release that includes the following features:
Feature One: Private Notes in Consultation Room:
Now within the consultation room, you can add private consultation notes that are not visible to the client. You will see a new section in the consultation room with the title 'Private Notes'




Feature Two: Ability for Clients to Cancel Consultations
You can now enable your clients to cancel a consultation before it begins. This feature can be enabled at the service level within the specific service configuration. A new tick-box appears (shown below) that will enable a service to be cancelled.

When the cancellation feature is enabled, the 'cancel' button will appear in the client consultation room (shown below). You will receive an email and system notification when an appointment is cancelled.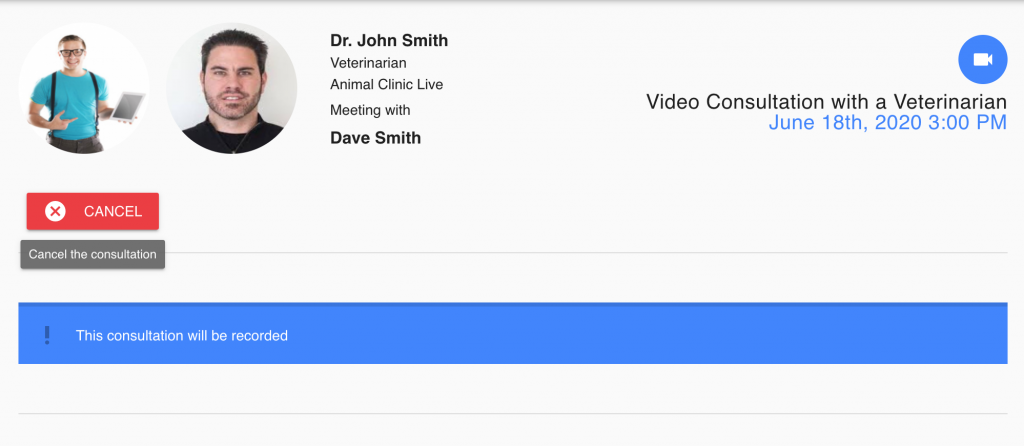 Feature Three: Service Categories
For clinics that offer a large amount of services, we now offer the ability to group services into categories. This simplifies the user navigation of your services on the landing page and dashboard. This feature is OPTIONAL and only recommended for power-users offering a larger amount of services.
Within the Services section, a new 'Category' section sits at the top. You can easily create a new category by clicking 'Create'.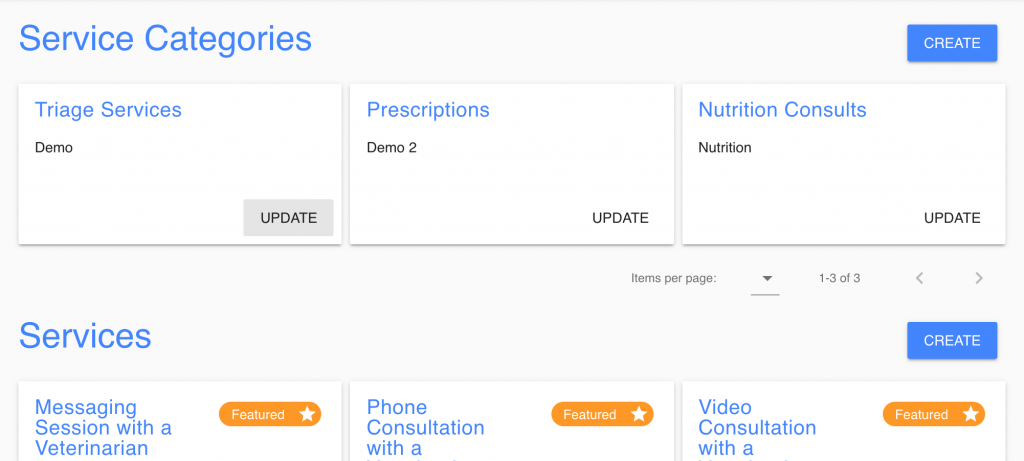 Once the category is created, you can assign a service to the category in the specific service configuration (shown below)

To enable categories on the landing page and user dashboard, it needs to be enabled within the page editor. Within the page editor, locate the 'services module' and click 'edit'. From here, click 'change style' and select the third style on the right (shown below) and then click 'save' at the bottom of the module.