Virtual Vet Support

Triage and full consultations for your clinic
powered by veterinarians to support your staff
---
Reduce Staff Burnout
Let our licensed veterinarians provide frontline triage support for your clinic.
Eliminate Non-Urgent Calls After-Hours
Our Veterinarians will meet with your clients and determine the true urgency of their concern
Customize which cases you want to see
We allow you to customize the triage cases that you want passed through to your staff.
Your Clients Receive 24/7 Access to a Vet
By implementing the Triage network, your pet owners are provided with 24/7 access to a Veterinarian.
Clients Keep Records
Clients are provided with a recording of the consultation and consultation notes from our veterinarians.
All Records Are Sent to Your Clinic
Immediately after the triage consultation, the patient record is sent to your clinic, along with next steps.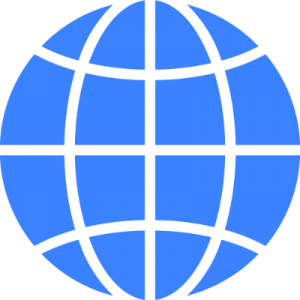 Step 1: Add a triage link to your website
It's easy to get started, simply add a new link to your website that says 'Triage' or your choice of wording.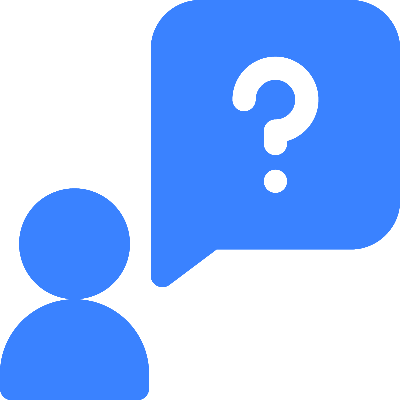 Step 2: Your client requests a triage call
Your clients are then able to request a triage consultation with a veterinarian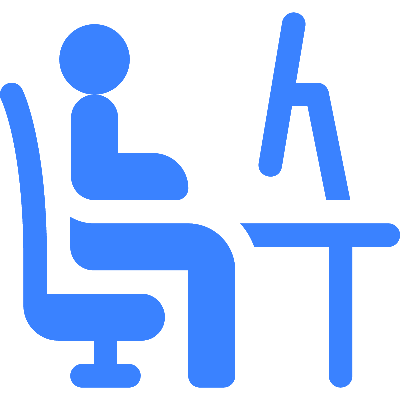 Step 3: We work with your client
Our veterinarians work with your clients to provide an assessment of the case's urgency.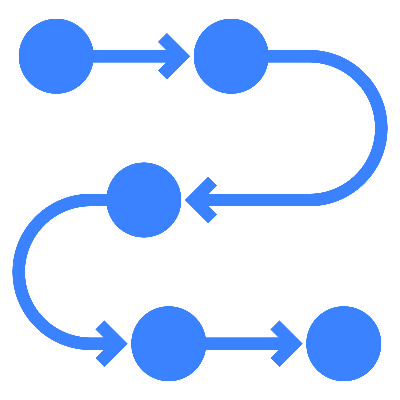 Step 4: We provide next steps
Once we understand the concern, we determine the appropriate next step for your client, referring to the clinic if necessary. Finally, all records are sent to the clinic.
---
Implementation Example
Interested in virtual care software for your clinic? Check out our Featured Implementations for a list of implementations of our virtual care technology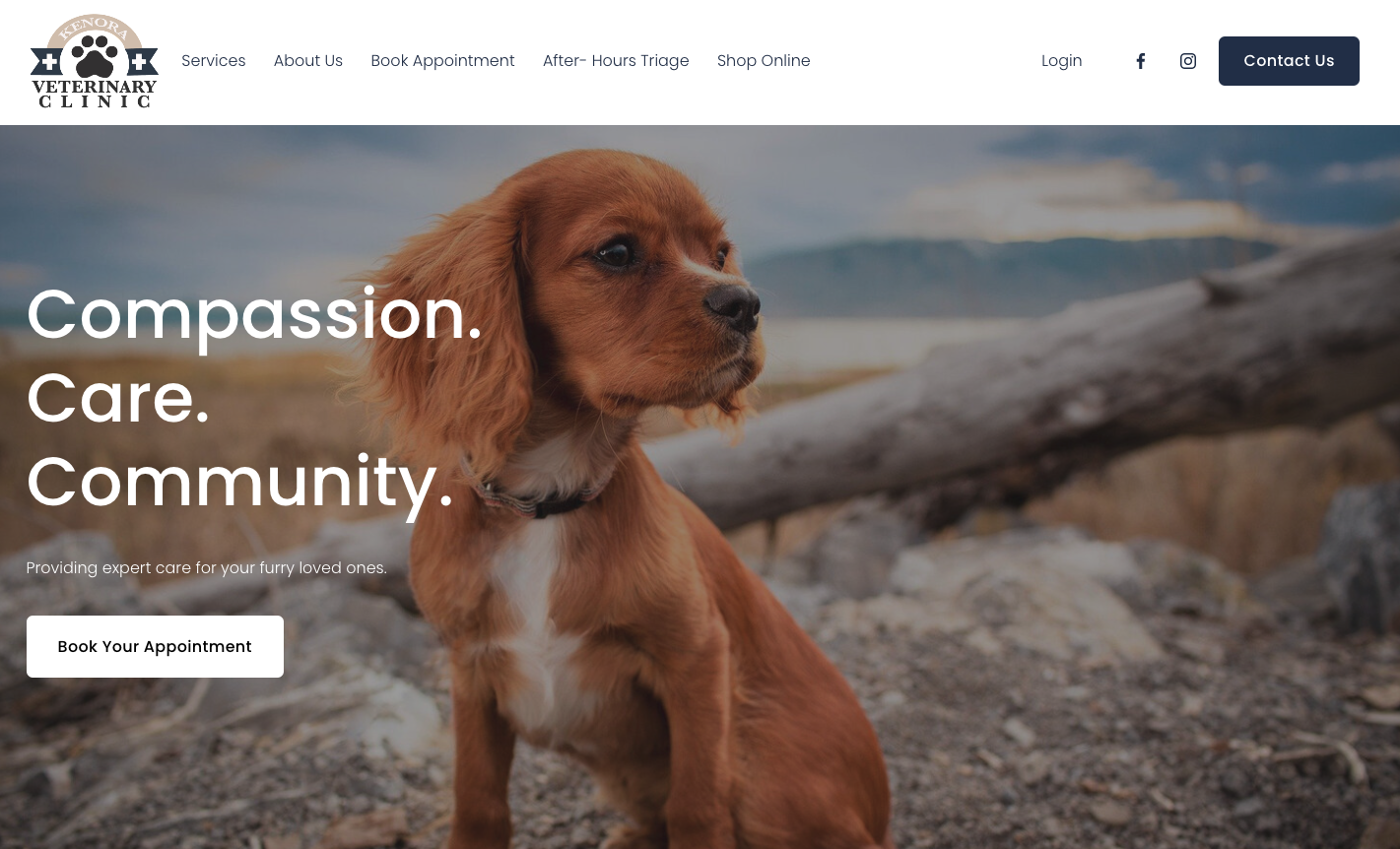 Kenora Veterinary Clinic
Kenora Veterinary Clinic used to experience high call volumes after-hours, a large portion of which were non-urgent calls. With busy days in-clinic, this challenged the staff with long days and difficulty establishing a healthy work-life balance. With Smart.Vet's triage service now implemented, pet owners are less reliant on Kenora's staff after-hours. Kenora has been able to curate a list of cases they are willing to see and others are referred to the nearest emergency facility.
---